Security comes first
Profee

gives top priority to the security of your money, data, and payments.
We use multi-level procedures for transaction monitoring, advanced data encryption, and robust authorization technology. Our license provides additional security guarantees for your money based on European-level standards.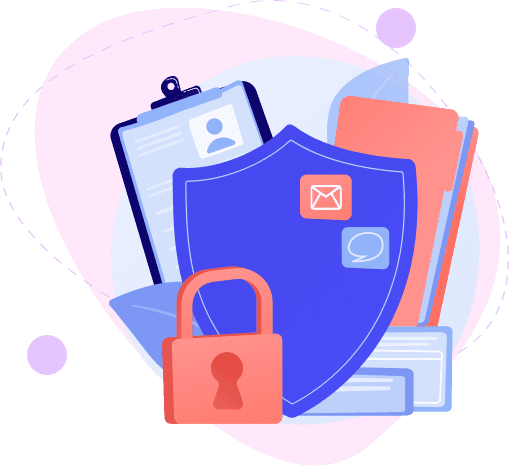 Mandatory use of 3DS code for card payments
PCI DSS

Certification Level 1
End-to-end data encryption
Online monitoring to prevent fraudulent activities
How can you protect yourself?
When using the Internet, follow these basic rules to minimize the risk of criminals gaining access to your account: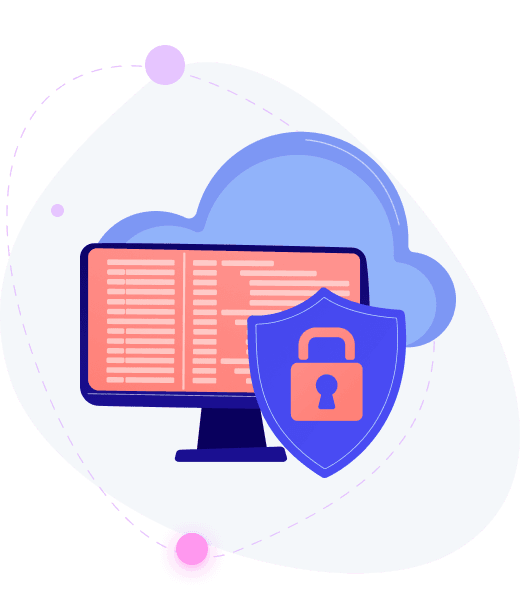 Create a strong password
Change your password regularly. Remember or write it down and keep it in a place inaccessible to other people. Don't tell it to anyone
Authorization and security
You only need your phone, password, and an SMS code to sign in. Any requests in any form (phone call, email, or SMS) to provide other information are signs of malicious activity
Never share the SMS code with others
If you received a verification code but did not try logging in to your account or paying via Profee, immediately contact our support team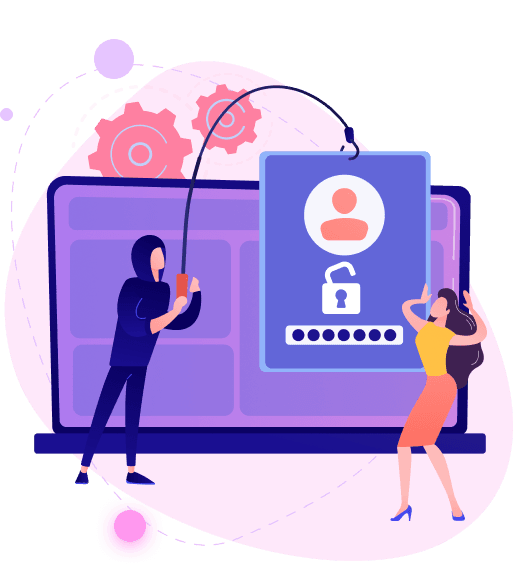 Keep your contact details updated
This way we can quickly get in touch with you and stop potential fraud attempts
Never share your account credentials with unauthorized persons
If you have suspicions that they became known to third parties, immediately contact our support team
Suspicious transactions in your history
Check your balance and transaction history frequently. If you identify transactions that are not yours or contain details other than those specified by you, immediately report this to the support team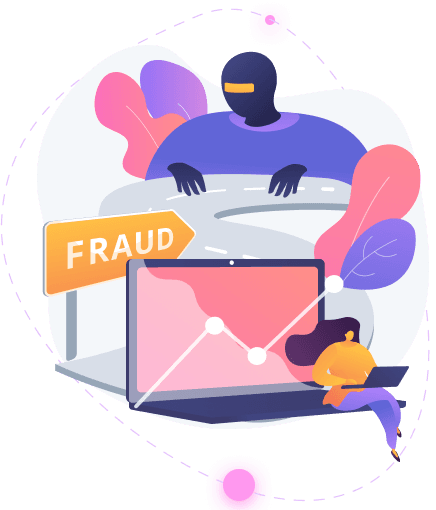 Install and regularly update your antivirus
Avoid signing in to your account from untrustworthy devices
Third-party computer
If you sign in to your account from someone else's computer, make sure text assistants such as Punto Switcher and any screen recording software are deactivated
SIM card and phone
If you no longer own the phone number you used on Profee or the SIM card is re-issued without your knowledge, immediately report this to the support team
Phone scammers
If a conversation with a Profee employee arouses any suspicions, immediately stop the conversation and contact our support team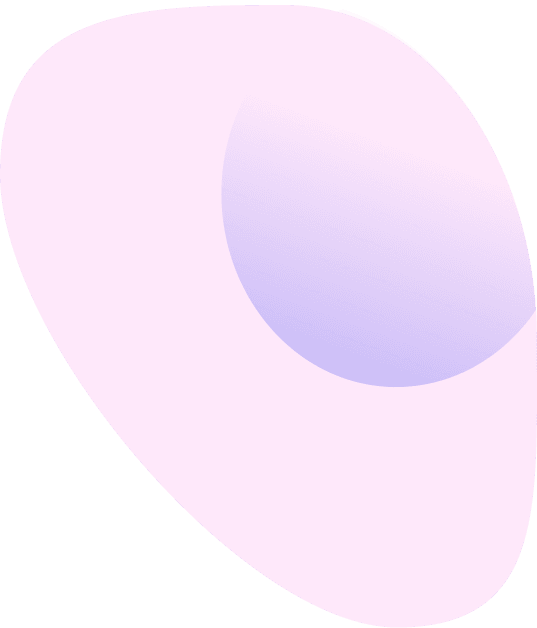 A request to provide, update, or confirm personal data (your login, password, etc.)
Information that funds you were not expecting were credited to your account
A request to go to your personal account by clicking the link in the message
What can a scam message contain?
Scammers use email and SMS to collect information and persuade you into carrying out financial transactions in favor of third parties under various pretexts. Such messages look genuine, but they aren't. Stay alert!
What can I do if I have suspicions?
If you receive a suspicious message or email on behalf of Profee, don't respond. Contact our support team immediately.
How can I contact the security team?
Feedback form on Profee's home page
Feedback form in the Support section of your Profee account